Corporate & Business travel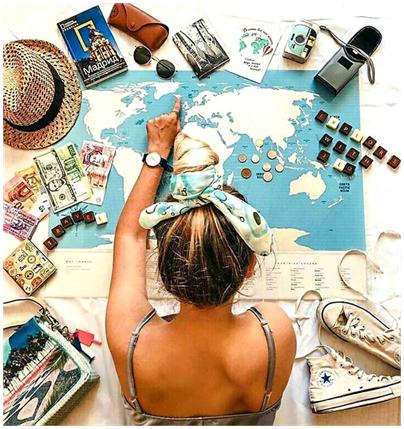 We provide reservations for flights, trains, ferries, private transfers, accommodations,guide and assistance to ensure employees or visitors traveling on business that travel is precise and accurate to reduce any friction generally encountered during the booking process.
We have corporate travel agreements with Italian government institutions such as the Ministry of Defense, Internal Affairs, Banca da Italia and so on … Not only that, we have agreements with non-governmental and private sector bodies such as .. Bludental, Rotary Club. .. groups of travelers.
Visitatori:291
Totali: 89036